Location
Ogaki, where nature and history coexist
Amazing area you can focus on study
Ogaki is located in the center of Nishimino, the western part of Gifu Prefecture, with key east-west transportation, history and culture for a very long time.
Very convenient location, within a walking distance from the center area, Ogaki Station and large commercial facilities.
Surroundings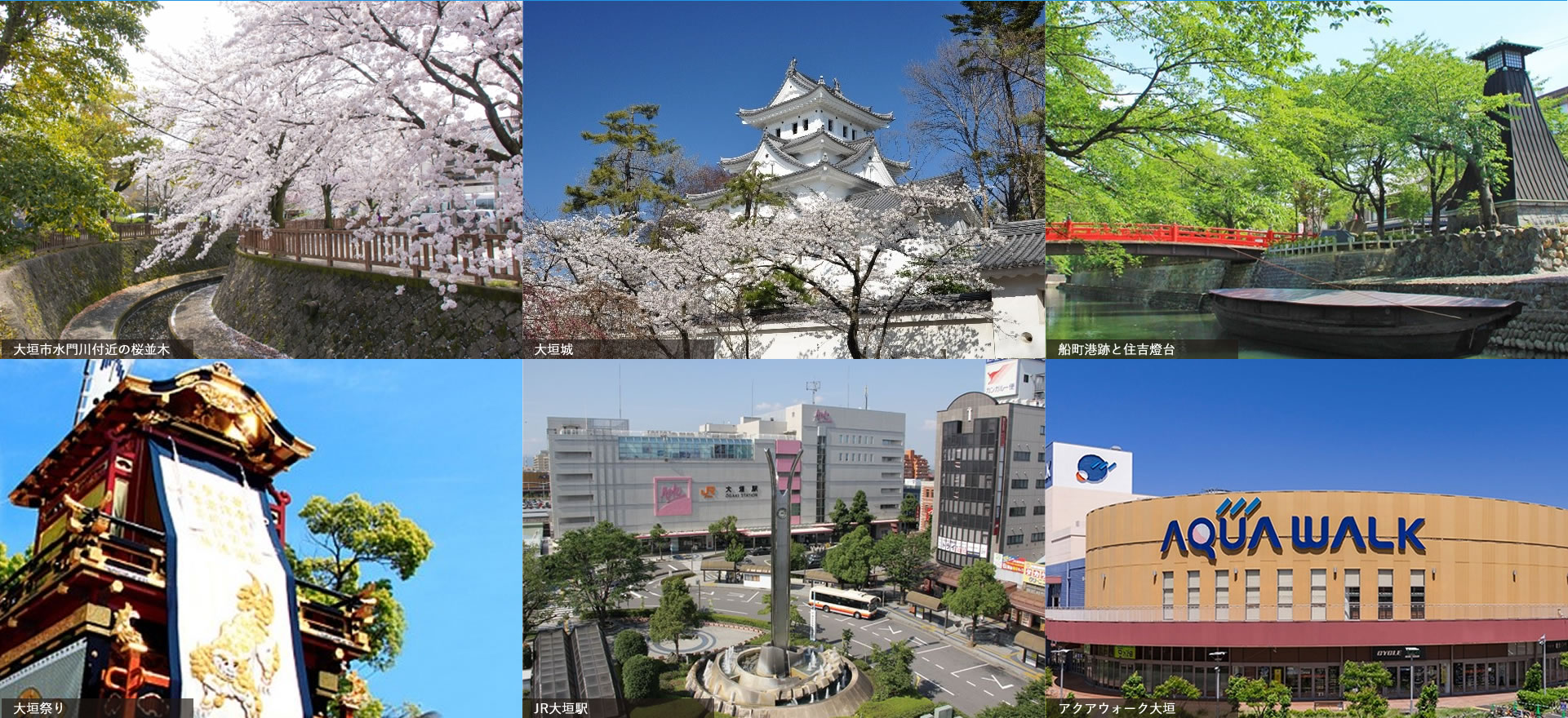 Ogaki features
Good access from 2 international airports.

City with nature and history together.

2nd largest population in Gifu.

Festival as Unesco Intangible Cultural Heritage.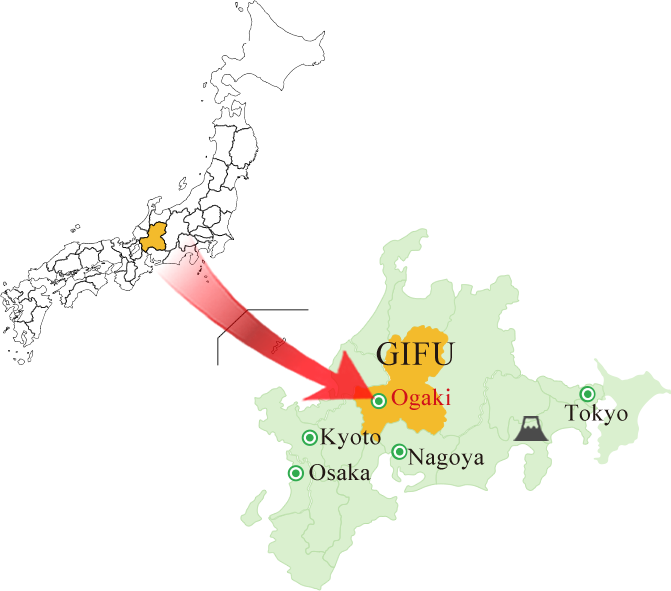 School features
Mirait Japanese Academy is a Japanese language school newly opened in Ogaki, Gifu in April 2020.
We are raising a person who masters business manners and commucation skills with Japanese and will contribute the nursing care business industry.
OJT at a nurcing facility

Communication experience

Homeroom teacher system

Regular consultation
Actively supporting career for
the nursing care/rehabilitation industry
As our affiliated company runs a nursing facility, we provide more practical experiences, including practical Japanese vocabulary and situational conversation model, for students who are interested in the nursing care/rehabilitation industry to support their future career.

Students also can receive OJT of nursing care/rehabilitation at the nursing facility while interacting with users and staff using mastered Japanese words and structure, which can develop their speciality.
Detailed support system for
academic career
In addition to job career, we offer detailed guidance for university/college applicants, including other subjects (to study abroad and English) and study plan reporting. To realize their dreams, our homeroom teacher allows regular consultation for all students, which will improve their academic ability with the basic stable life surely.
Facilities
Bright, clean and new school opened in April 2020.
Comfortable academic environment colors your student life.
ACCESS
How to reach us

5-minute walking from JR Ogaki Station.
Easy access with large commercial facilities on foot.

From Tokyo area (time)

2 hours and 30 minutes by the main line of JR Tokaido Shinkansen

From Nagoya (time)

30 minutes by JR Tokaido Shinkansen

From Osaka (time)

1 hour and 30 minutes by JR Tokaido Shinkansen

〒503-0015 岐阜県大垣市林町8丁目1416-4
Get materials and details here